Vismederi Holding is the company that holds a qualified share of the companies that are part of the VisMederi Group. The Group of Vismederi Holding operates in various business areas all related to Research and Innovation in the fields of Public Health, Life Sciences and Biotechnologies and is composed of VisMederi Srl, VisMederi Research Srl, VisMederi Life Sciences Srl, VisMederi Textyle Srl, VisMederi Pharma Srl, ETHS – Education and Training for Health Sciences Srl with single shareholder, Accurange Srl.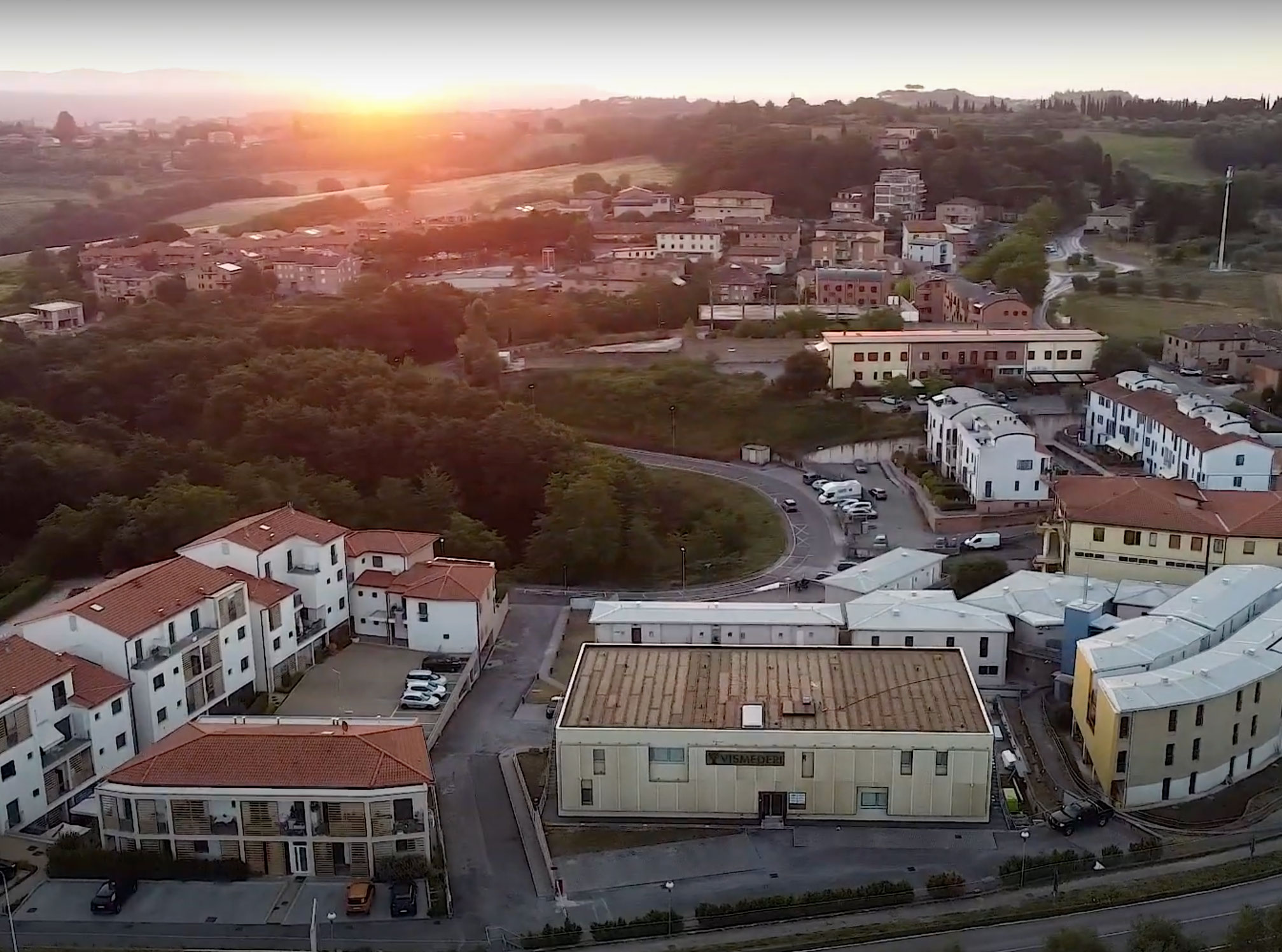 Vismederi Holding: last news
All the news of the group
VisMederi group featured in La Repubblica's special "Focus Top Companies." The president and chief scientific officer, Emanuele Montomoli, explained...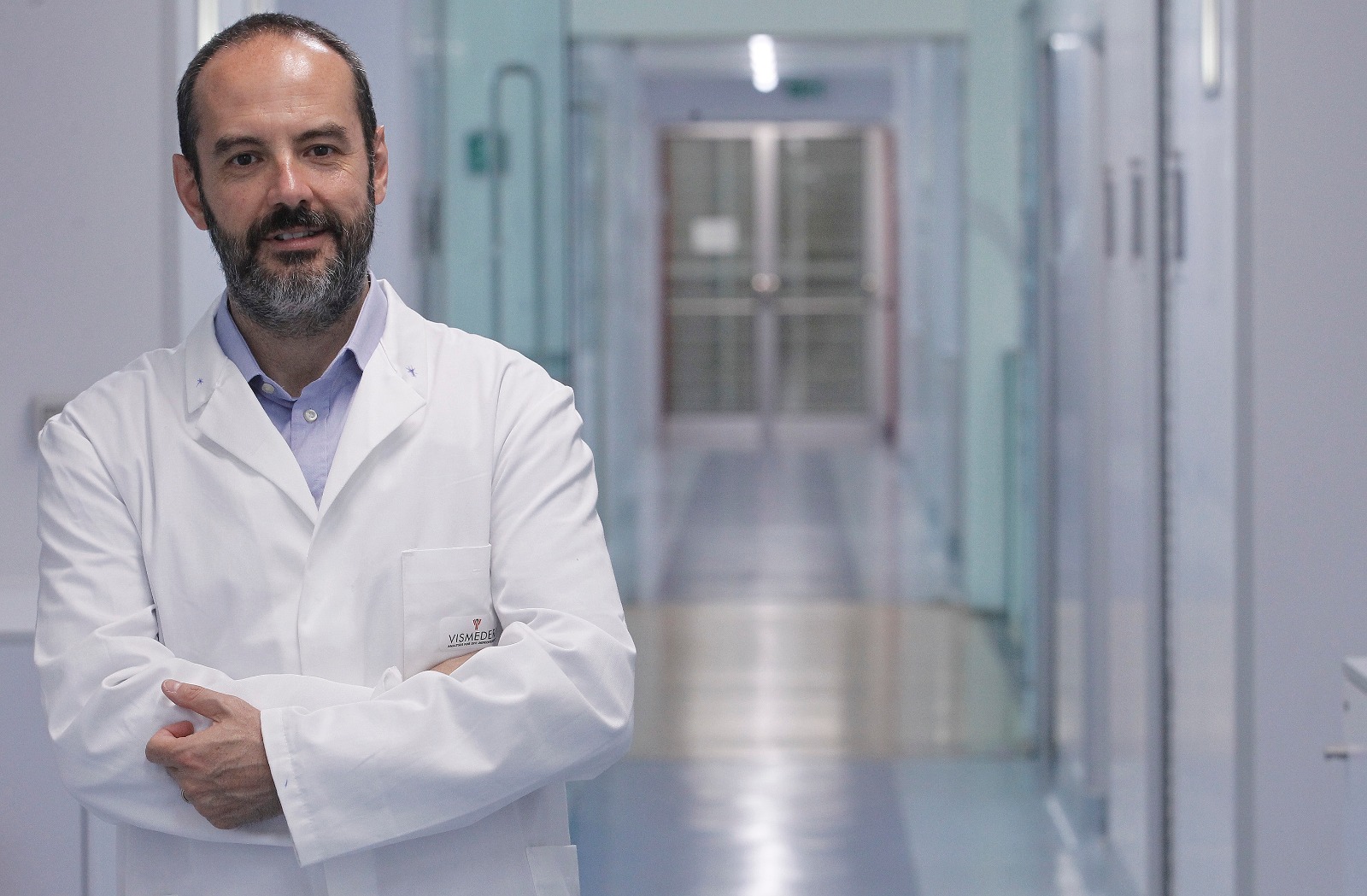 Emanuele Montomoli is Full Professor of Hygiene and Public Health at the University of Siena, Italy. He received his BSc and MSc in Life Sciences from the University of Siena, Italy in 1997 and he earned his MBiochem in 2001.