The Group of Vismederi Holding operates in various business areas all related to Research and Innovation in the fields of Public Health, Life Sciences and Biotechnologies and is composed of VisMederi Srl, VisMederi Research Srl, VisMederi Life Sciences Srl, VisMederi Textyle Srl, VisMederi Pharma Srl, ETHS – Education and Training for Health Sciences Srl with single shareholder, Srl.
VisMederi is today a solid reality that grew year after year in credibility, customer portfolio, human resources and economic results. These are the results of prolific work carried out by a motivated, young and highly competent group, which has found in VisMederi not only a job but also a great opportunity for professional growth.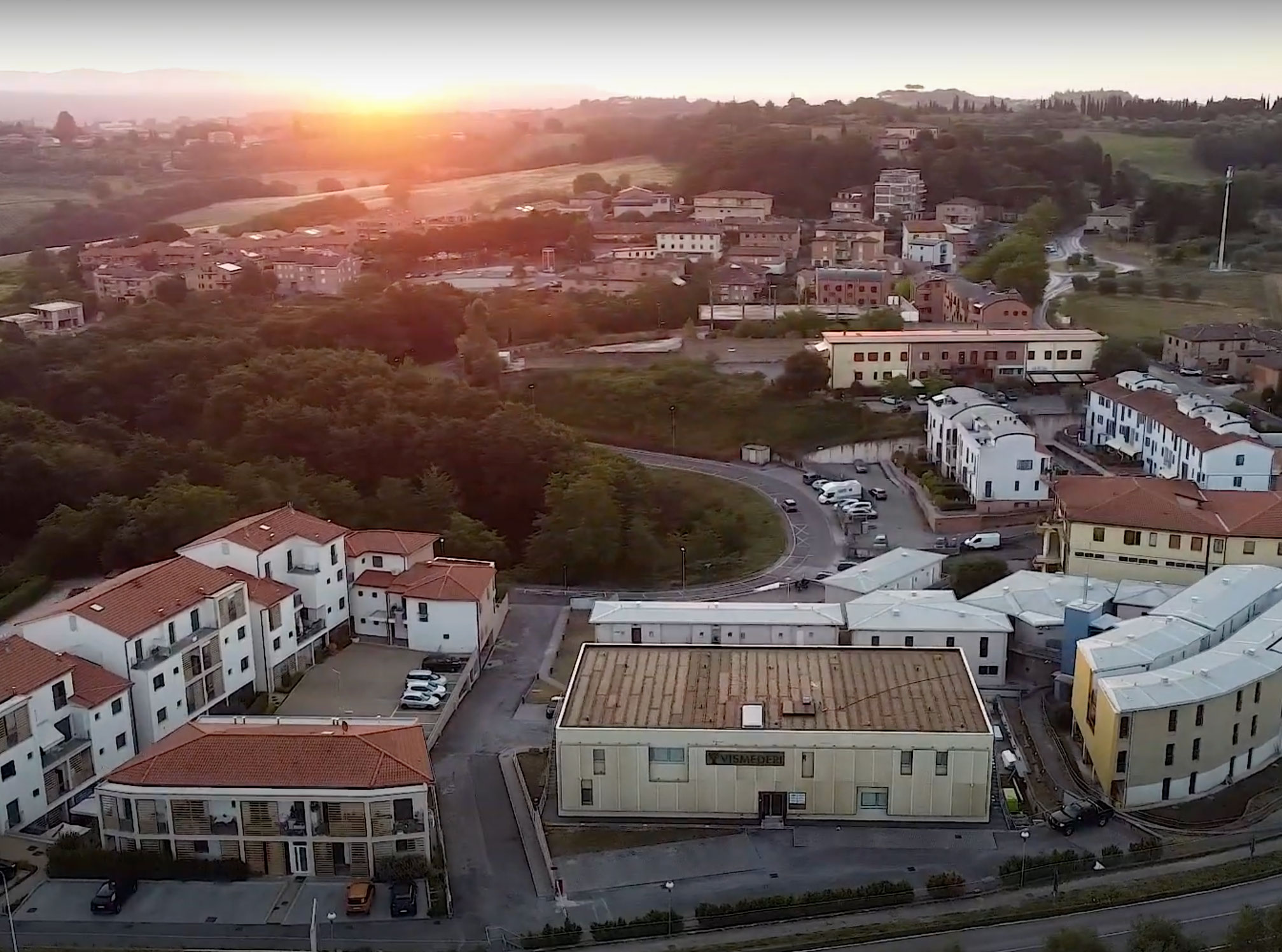 Vismederi Holding: last news
All the news of the group
We're thrilled to share another remarkable milestone in our journey of scientific collaboration. Our latest article," "Characterization of...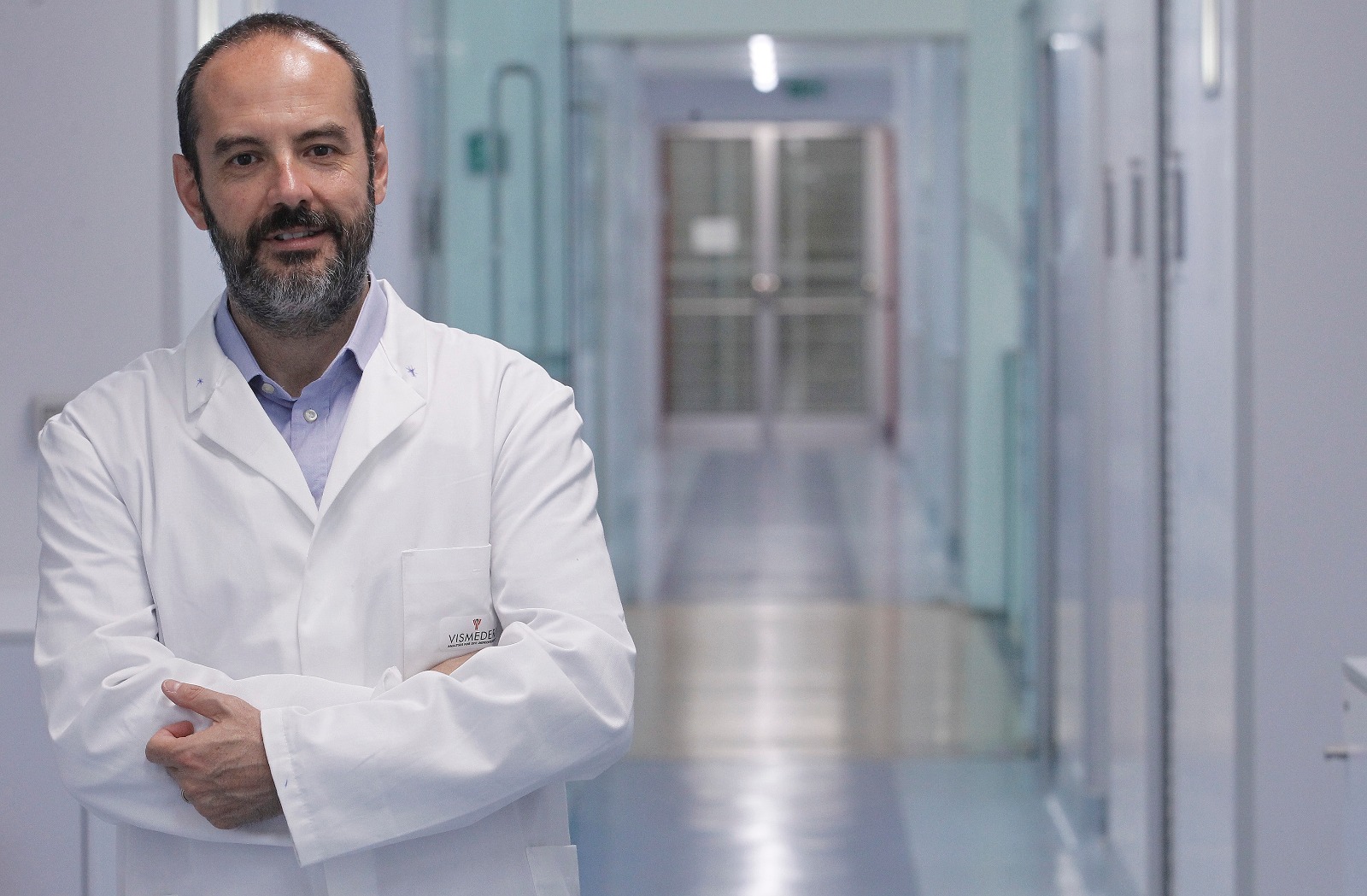 Emanuele Montomoli is Full Professor of Hygiene and Public Health at the University of Siena, Italy. He received his BSc and MSc in Life Sciences from the University of Siena, Italy in 1997 and he earned his MBiochem in 2001.